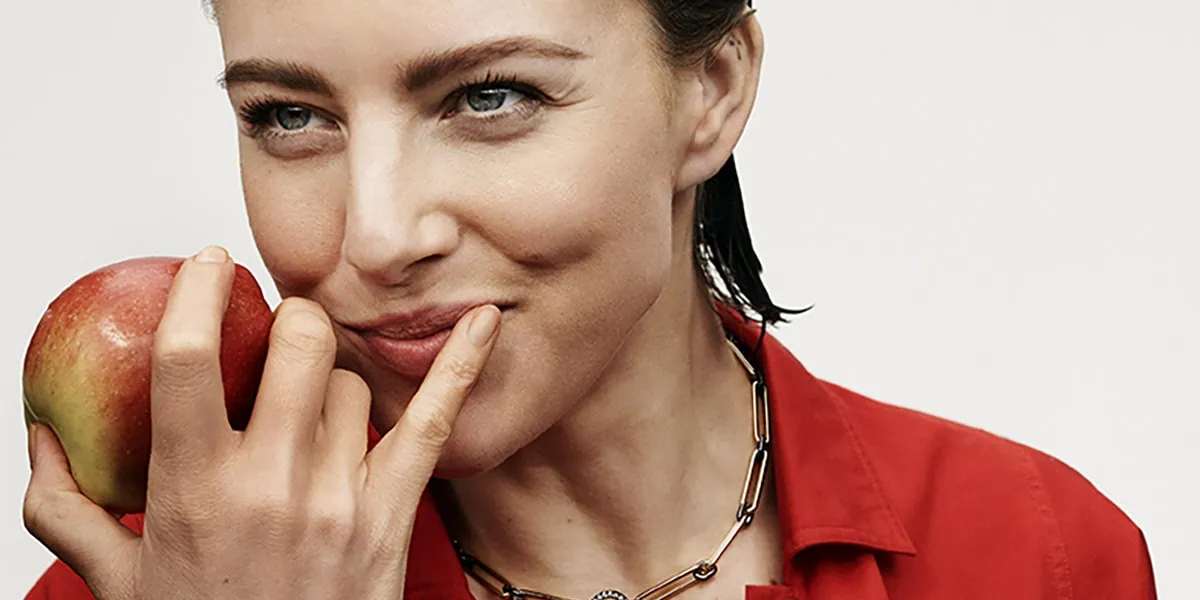 While I believe in looking at our local seasonal produce as much as possible when it comes to diet, we can often learn a lot from other countries, too. The Nordic diet has been trending recently, with studies suggesting that the regime, which is also sustainability focused, has a positive impact. But what exactly is it? My favourite thing about this trending food plan is that unlike many fad diets and weight loss schemes, the Nordic diet is all about a long-lasting healthy eating plan, and most importantly, it's season, too! If you've got my book Eat Beautiful you'll know that all the recipes are divided between the four seasons to support our body's optimum needs through the year with key, seasonal foods. And the Nordic diet is based around the same principle.
What Is The Nordic Diet?
The diet is fairly similar to the popular Mediterranean diets, in that it contains omega-rich fatty fish like sardines and salmon to support heart (and skin) health. However, while these diets tend to feature tomatoes, figs and melons typical in warmer climates, the Nordic diet favours root vegetables and fruits such as plums, apples and berries. Sounds more suited to the climate of the UK and much of the US, doesn't it?
Alongside the inclusion of these healthy seasonal fruits, vegetables and fatty fish like herring, the diet limits the number of processed foods and saturated fats. Instead, the Nordic diet encourages healthy fats through canola oil (from the rapeseed plant) and adding whole grains, lentils and beans to meals rather than refined carbs.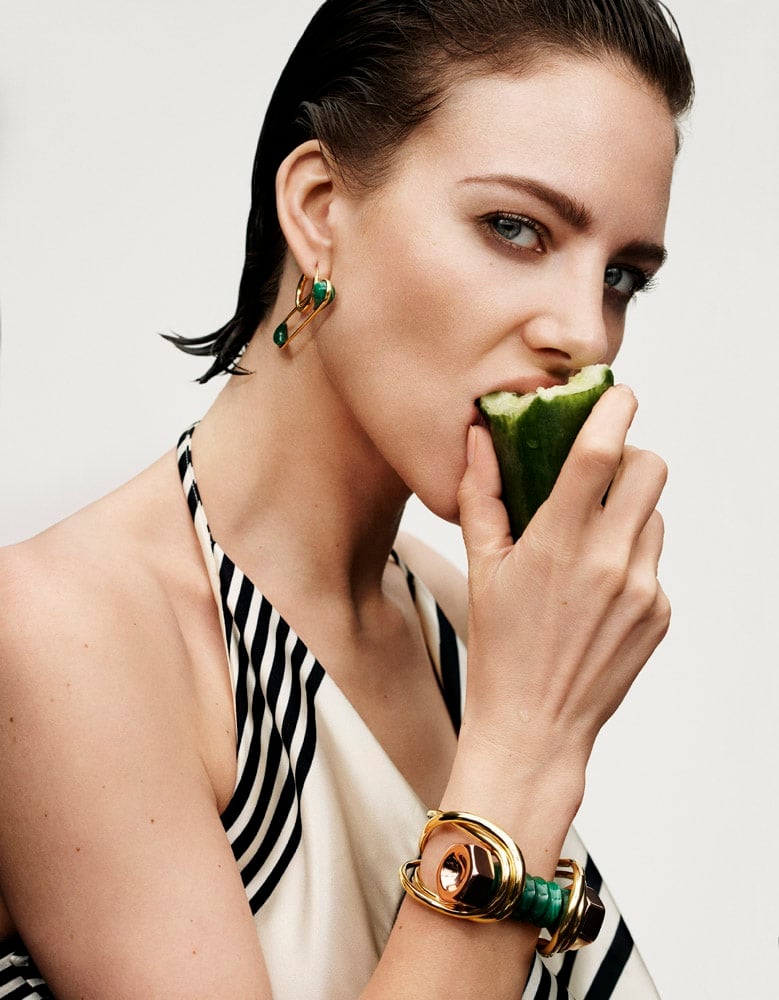 How Can I Try It At Home?
Two words: eat seasonally! Just like my Eat Beautiful philosophy, it's all about finding out what is grown and picked at the peak of the season and basing your meals around these foods. In springtime this means including foods like berries, cherries, broccoli, artichokes and asparagus. For summer it's apples, grapes, melon, peppers, aubergine and corn. Autumn calls for pears, cranberries, cauliflower, mushrooms and squash, while winter calls for carrots, cabbage, sprouts and celery. Simple, right?
TOP TIP: If you want to eat more seasonally, try shopping at your local farmers' market where you'll find all the home-grown, seasonal (and usually organic) produce from your area. Then to find out what to cook, check out my book!
If you want to get an idea of the sort of recipes on offer, try searching by season in the search bar (eg 'summer recipe') of my site and you'll find something new to try tonight!
RECIPES TO TRY: Spicy Fish | Fennel & Celery Soup | Kiwi Pancakes
© Wendy Rowe. All Rights Reserved.