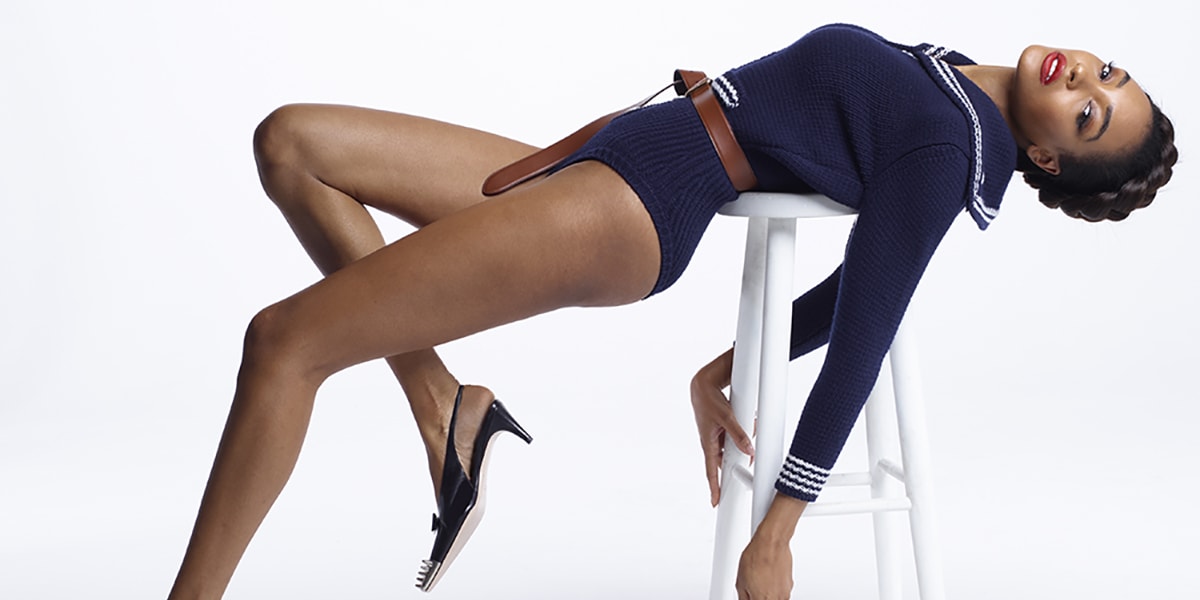 Whether or not you're in the UK for the long weekend, there will be celebrations for the Queen's Platinum Jubilee happening around the world. And if you're getting into the party spirit, how about trying out a jubilee-worthy makeup look with some red, white, and blue hues? While I am known for perfecting nude, skin-first makeup looks, I love getting creative with colour on occasions too. So, if you're ready to party, try these red, white, and blue makeup products on for size.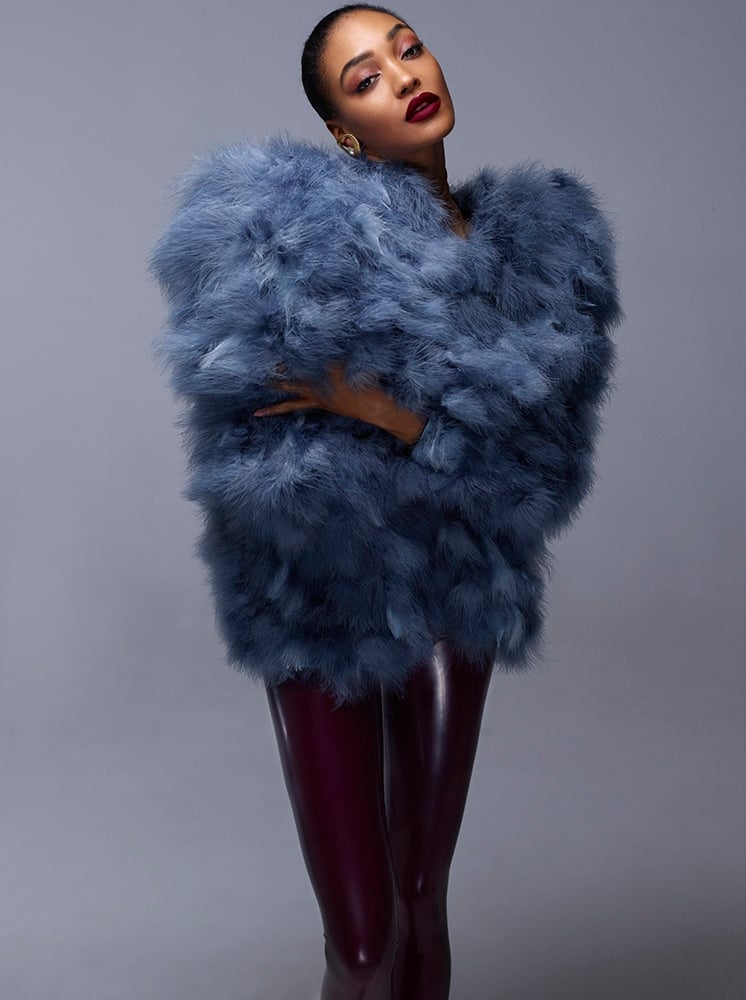 THIS POST CONTAINS AFFILIATE LINKS
Red Makeup Products
The obvious red to add to your street party palette is a bold red lip. You can read my post on finding the perfect red lipstick, and I've picked out a couple of gorgeous options for you here. If you want to get creative though, some people can pull off a rich burnt red hue on the eyelids, which can really draw attention to deep brown eyes, or make blue or green eyes pop with colour. A hint of red on the cheeks is a subtle way to work this colour into your look, too.
HERMES BEAUTY | Lipstick in 85 Rouge H
VICTORIA BECKHAM BEAUTY | Posh Lipstick
MAC | Powder Kiss Soft Matte Eyeshadow in Werk, Werk, Werk
White Makeup Products
The easiest way to work a bright white into your makeup look is around the eyes. Try swapping your black liquid liner for a bright statement white graphic line, or be more subtle with a white pencil on the lower lash line to widen and brighten eyes. Another way to work white into your makeup look is to use a pearly white highlighter to add light to your cheek and brow bones.
DIOR | The Diorshow On Stage Waterproof Liquid Eyeliner
MAKEUP BY MARIO | Master Secret Glow
Blue Makeup Products
Blue hues are perfect for this British celebration, but they're perfect for summer in general, too, so if you find a blue eyeshadow that works for you, you'll be wearing it all summer long. Try a smudge of pale blue on the upper lids, swap your black liner for a blue one, or even opt for a statement electric blue mascara. Of course, if you really want to turn heads, you could try a blue lipstick, too.
NYX PROFESSIONAL MAKEUP | Semi Permanent Epic Wear Eye Liner Stick – Chill Blue 
3INA MAKEUP | The Colour Mascara
LIPSTICK QUEEN | Lipstick – Blue By You
TOP TIP: Perfect this red, white and blue makeup look for the Platinum Jubilee and you'll be able to wear it again for your next USA-themed celebration!
READ NEXT: Get The Look: Blue Eyes
© Wendy Rowe. All Rights Reserved.