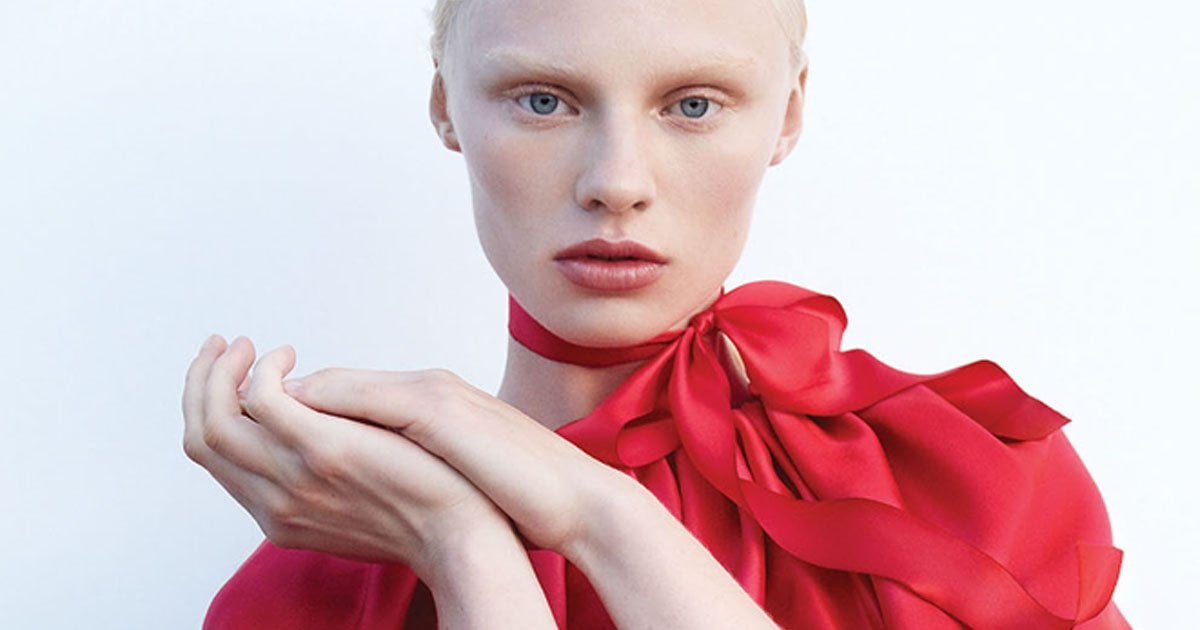 Cheek colour has been eclipsed by bronzing and contouring over the last few years, but a hint of fresh colour on the cheeks can give a really youthful flush. For spring and summer, a slick of sheer colour from a multi-tasking beauty tint is the easiest way to give your look an update without looking too done. To make a low-maintenance, gorgeous glow a little easier, check out my roundup of the best lip and cheek tints, now.
---
Best Lip & Cheek Tints
THIS POST CONTAINS AFFILIATE LINKS
MILK MAKEUP | Mini Lip + Cheek
Oils and plant butters make this two in one colour product a skin treat as well as a quick and easy colour fix for busy mornings.
Containing shea butter and seed oils, this nourishing vegan balm adds a sheer slick of colour while hydrating lips and cheeks for a gorgeous glow.
This gel-cream colour comes in a range of bright and cheerful hues that are perfect for spring and summer. Designed for cheeks but perfect for lips, too, just add a little lip balm for a creamier colour.
STILA | Complete Harmony Lip & Cheek Stick
For a sunny bronze glow that will work for lips and cheeks, this Stila cream colour is about as wearable as they come. Pop this in your pocket for touch-ups on the go.
WESTMAN ATELIER | Dou Dou Baby Cheeks Blush Stick
Available in six gorgeous fresh colours, these creamy blush sticks can be used on cheeks, lips and lids and will add a pop of colour wherever you want it.
This blendable cream-based formula gives a long-lasting slick of warm colour that will lift your look, wherever you are.
TOP TIP: Lip and cheek tints are great because they're usually subtle and sheer so precise application isn't necessary. Apply a smudge on the apples of your cheeks and to the centre of lips with your index finger and blend in, and carry with you in case you want to top up. Just carry a compact for touch-ups so you don't overdo it!
READ NEXT: Best Bronzers | Long-Lasting Lipsticks
© Wendy Rowe. All Rights Reserved.