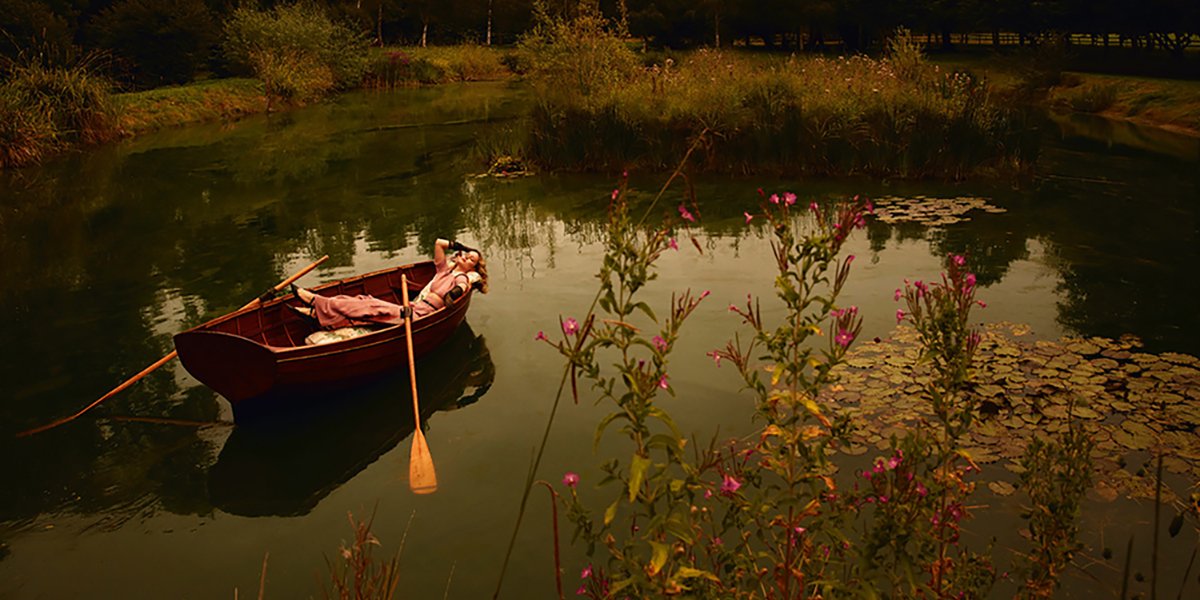 There's no debating that a day in a spa can work wonders for more than your body. But there is more choice than ever for a wellbeing pick me up, whether it's a traditional pamper day or a trip to a wellness location that's more geared towards a mental reset. I've picked out a few new wellness venues and mind gyms, along with some spa openings to look forward to.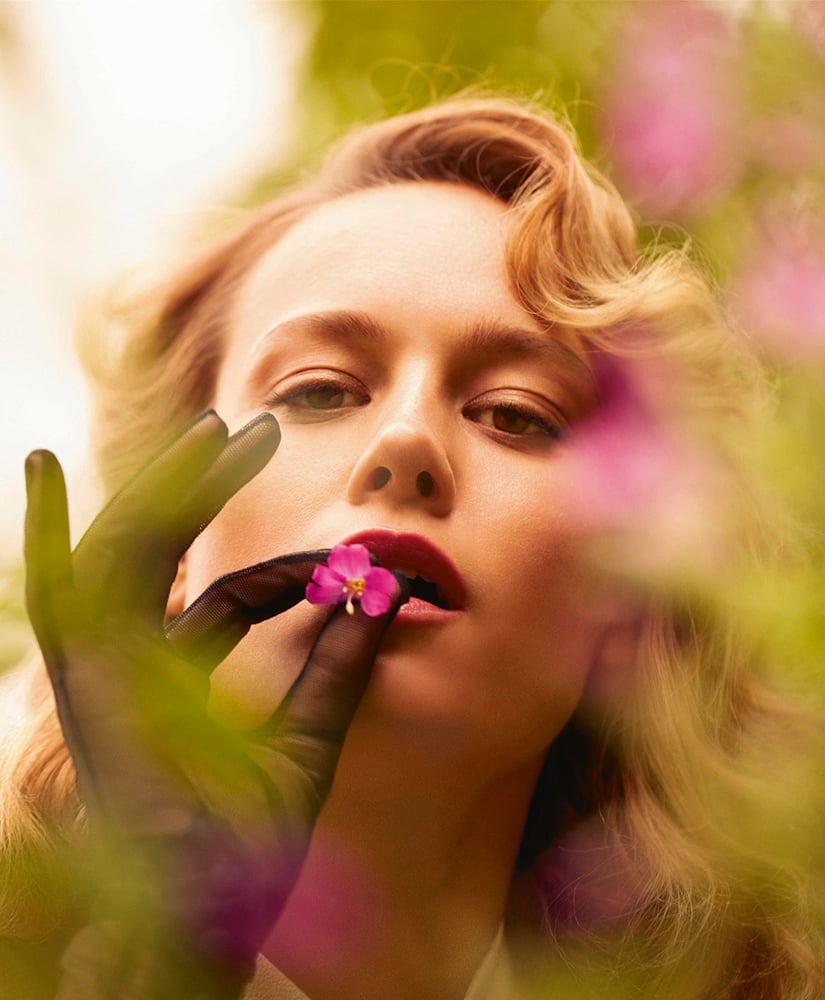 Wellness Venues To Visit In 2022
Located in London's West End, this is a space to 'balance body and mind, reconnect with your true self and expand your knowledge'. Check out breathwork workshops, meditation groups and sound baths.
Opened a couple of years ago but going from strength to strength, this 'gym for the mind' offers a host of alternative wellness treatments and therapies, from PandoraStar treatments to floatation tanks, cryotherapy and clinical psychology.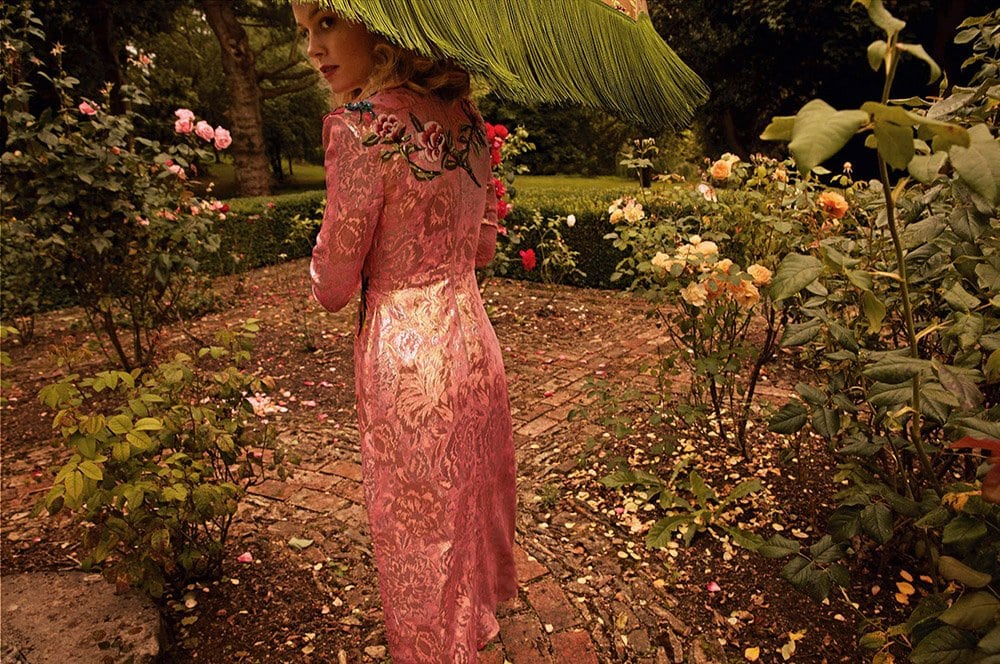 Opening in May 2022 to coincide with the Crown Building's 100th anniversary, Aman New York will host a comprehensive Aman Spa with a stunning rooftop pool. Your very own oasis right in the heart of the city.
This luxury health and fitness venue in Kensington delivers personal health and fitness journeys for those on a busy schedule, with treatments including floatation tanks, hyperbaric oxygen airpods and infrared saunas.
---
If it's more than a trip to a day spa that's in order for 2022, there are a host of wellness retreats popping up all over the world, with stargazing and digital detox on the agenda for 2022, plus forest bathing still a popular wellbeing trend.
READ NEXT: Hot New Gym Classes For 2022 | Wellness Festivals To Check Out
© Wendy Rowe. All Rights Reserved.