Party season and Christmas drinks go hand in hand. And while I always try to be as healthy as possible as I lay out in my book Eat Beautiful, I do enjoy a glass of champagne or the occasional cocktail when it's time to celebrate! When it comes to your skin, and overall health, alcohol is not exactly a healthy choice. It can cause inflammation and dehydration, which both spell bad news for our skin condition. But not all alcoholic drinks were created equal. Some festive cocktails and Christmas drinks have a much higher sugar and dairy content, both of which can trigger skin problems in some people. Here, I give you five Christmas alcoholic drink options from best to worst, to help you make the healthiest party drinks choices.
THIS POST CONTAINS AFFILIATE LINKS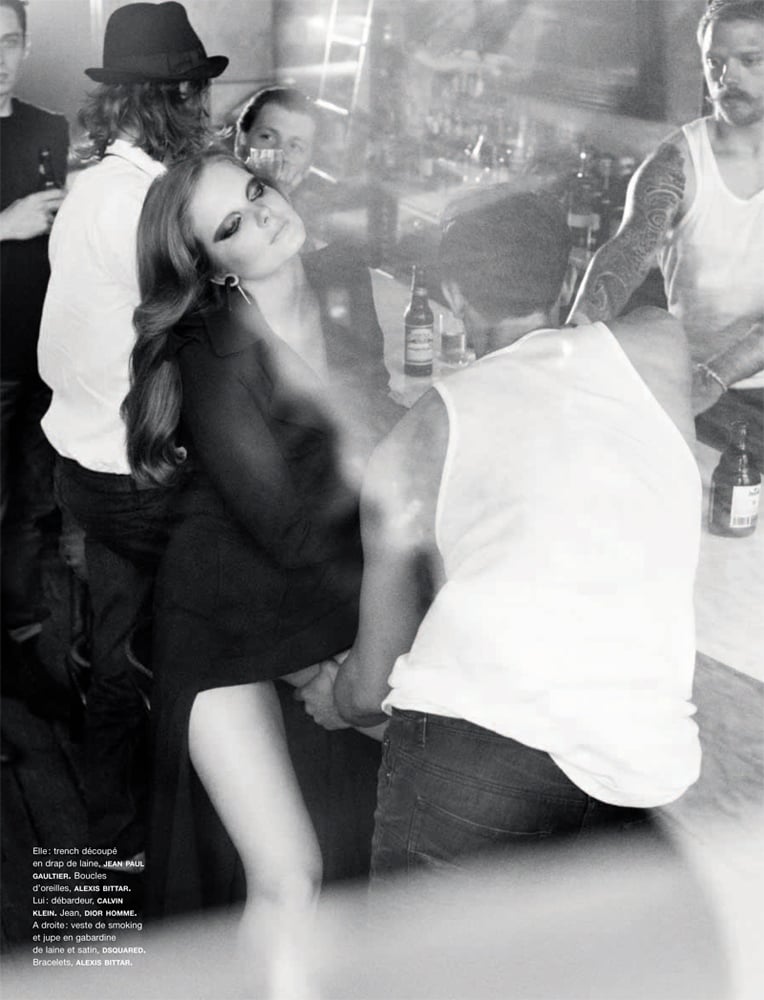 Before we start, just a reminder that there are more non-alcoholic spirits and drinks options available than ever, and while some of these are packed with sugar and definitely not a healthy option, many are just as tasty as the real thing and will ensure you don't feel you're missing out on the party. If you're throwing a drinks party, why not offer herbal teas alongside the mulled wine, so there's something for everyone?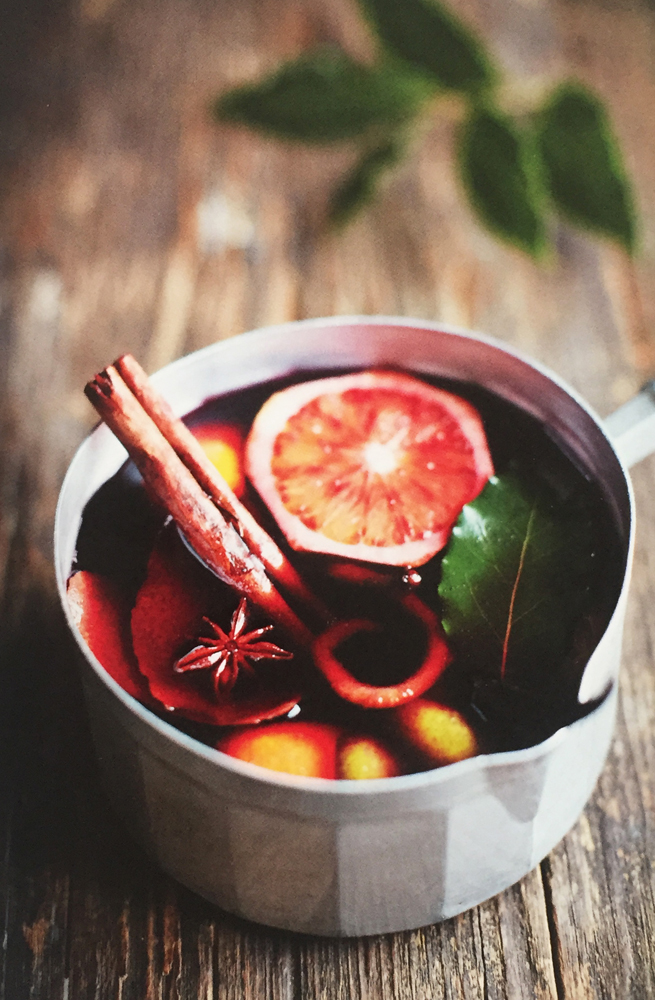 OK, here are five Christmas drinks options, ranked from best to worst…
Champagne

There is a reason it's the drinks choice at fashion parties and awards dinners. Not only is Champagne a delicious party drink, it is low in sugar compared to most alcoholic drinks and (typically) consumed in smaller quantities than other wines. Just be sensible and limit your intake and drink plenty of water, too.

Hot toddy

The whiskey or chosen spirit in a hot toddy isn't good for your skin, but the honey, lemon and spices are. Add extra water and this is not a bad choice for your Christmas drinks party or a festive nightcap.

Mulled wine

While it is a tiny bit better than mulled cider, which has around four times the amount of sugar, the added sugar and fruit involved in this festive classic make for a very sugary (and potentially ageing) drink choice if you drink too much. Maybe limit yourself to one small mug to get you in the festive mood? If you are planning on serving mulled wine, then why not try my Eat Beautiful recipe using natural wine as a healthier choice.

Rum and coke

You might think that by avoiding Christmas cocktails and opting for your classic drinks order you're being healthier, but if your favourite mixed drink is a rum and coke, you need to think again. Sweet spiced rum and coke are both packed with sugar and bad for you (and your skin!).

Bailey's

Topping my list of the unhealthiest party drinks is that Christmas favourite, Bailey's. It might be delicious, but this cocktail of refined vegetable oil, high alcohol, dairy and sugar is a one of the worst drink options for your health and complexion. Dairy can cause breakouts and inflammation in some people, while the high sugar content is extremely ageing. Avoid, or keep to a very rare treat!
Wishing you all a party season filled with Christmas cheer, merriment and, of course, gorgeous skin!
READ NEXT: Hangover Cures | How to Tackle Colds | Mulled Wine Recipe 
© Wendy Rowe. All Rights Reserved.